Planet Entertainment & Event Management Co. Established in 2009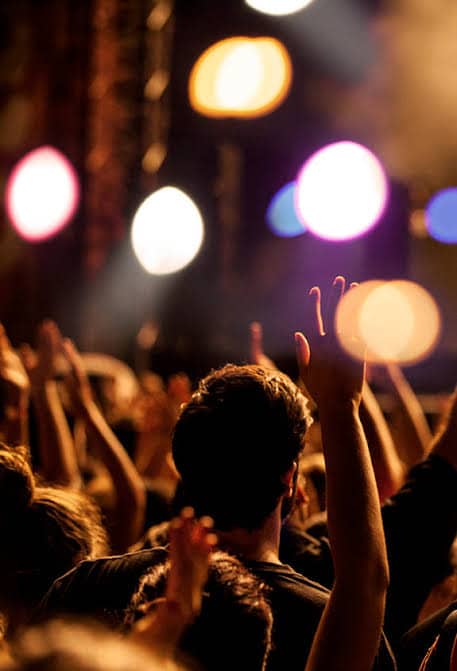 Planet Entertainment & Event Management Company established in 2009, is one of the leading venture; with its innovative and progressive nature, provides high quality spectrum of services in entertainment and event management. The absence of a well thought out plan can mar the events happening or may create unnecessary last minute hurdles which are difficult to overcome in a short time; our team with a clear sense of client requirements enable smooth execution with a wide range of experience which they bring in onto the scenario to ensure that only the best is delivered. In this challenging industry with having 10 + years of experience in successfully managing 500 + events, the team of Planet EEM is trained, skilled and experienced in every aspect possible to create and delivery an exceptional event, be it corporate, experimental or social at budget friendly pricing. Whatever the reason be, whatever the occasion be, whatever the event be; Planet EEM ensures to make your story matters and make the moment last making it a memorable event along with delivering a unique concept. We believe in taking good care of our clients as we desire to build transparent and long-term relationships. Highly trained event managers with expertise in creative ideas does a lot of things to make an event alive which becomes an added asset for our clients which ensures satisfaction and saves time and money.
Our mission is to help our clients develop a clear vision of what they wish to achieve, and to create and execute a complete solution that brings their vision into reality using proven strategies, innovative ideas, limitless resources, and professional expertise in the event management and function planning industry.